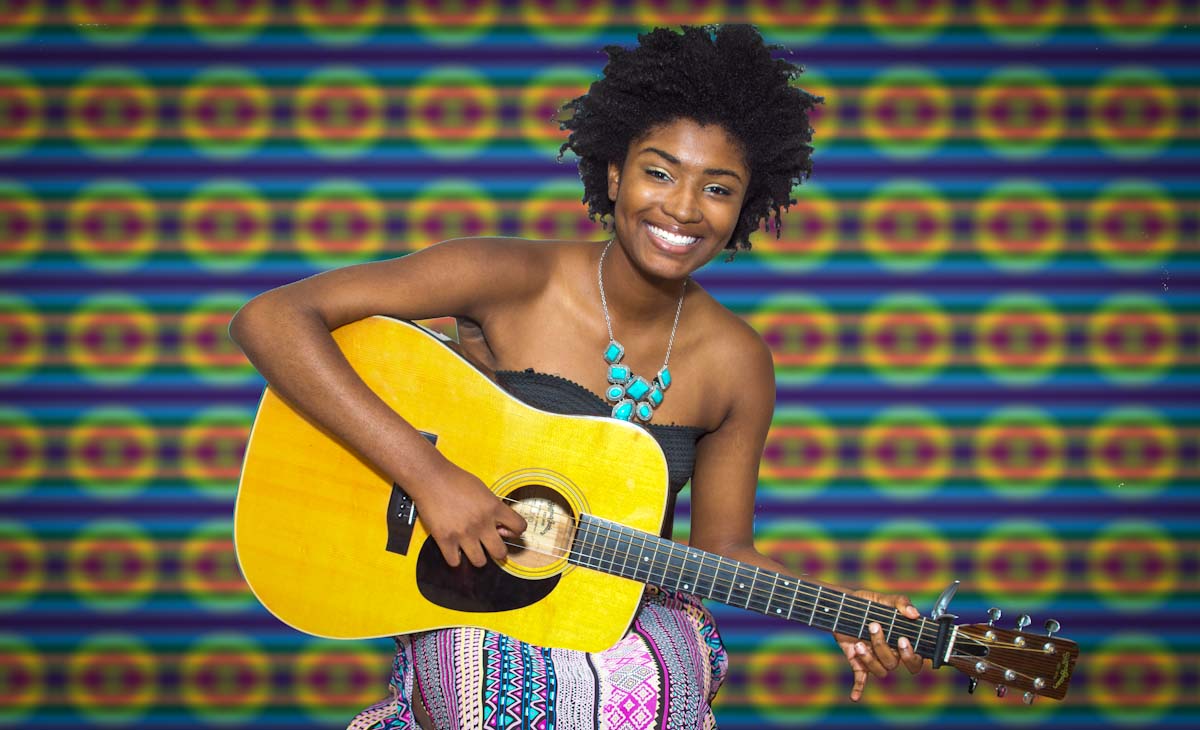 Profile
Ambitious, hard working, High School Senior student seeking opportunities related to music, fashion, entertainment, acting, journalism or creative writing. Involved in many clubs and sports. Loves the arts. Completed 3 years at Lakeside High School with distinctions in Math, English Language, Spanish, AP US History, Orchestra, Guitar. Senior year commences in August 2015 with a Graduation date May 2016. Current GPA 3.5. Involved in Orchestra Leadership program, FCCLA (Family Career Community Leaders Of America). Varsity Volleyball manager, Key Club, Spanish Honor Society, Soccer, Track and Field.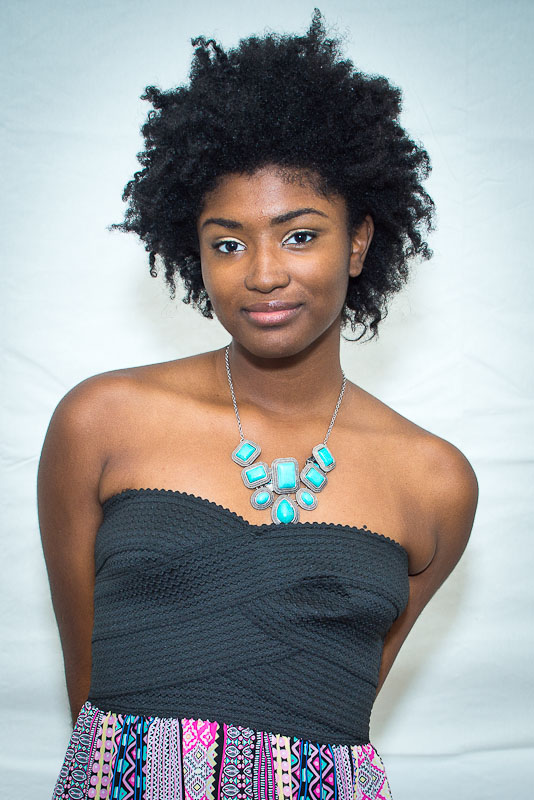 LHS [High School]
Achievements
2015 Academic Excellence Sinfonia Orchestra (Violinist)
2014-2015 The National Society of High School Scholars
2015 Spanish Honor Society
2014-2015 FCCLA (Family Career Community Leaders Of America)
2014 State Silver Medalist - Category Recycling and Redesign
2015 State Gold Medalist - Category Recycling and Redesign
2015 National Contestant - Category Recycling and Redesign
Clubs
2013 Fellow Christian Athletes (FCA)
2015 Key Club
2013-2014 Drama Club
Academic
Orchestra Leadership program.
2013-2015 Mock Trial (Judicial Court Competition).
2014 Creative Writing Club.
2014-2015 International Day Booth Coordinator.
2014-2015 Fashion Show planner/participant.
Interests

Playing the guitar. Singing. Acting. Writing. Reading. Fashion. Modeling.

Aspirations

Creative Writing. Journalism. Contract Law.

Job Experience

Hostess at California Pizza Kitchen

(Perimeter Mall) Ashford Dunwoody. Georgia.




Sports

LHS Varsity Track and Field 2013-2015

200 meters. 400 meters. 4 x 100 relay. High Jump.

Volleyball 2014

LHS Varsity Volleyball Manager 2014.

TYSA Soccer Club Under 16 - 2012-2014 (Defender).

Acting

Actors Edge 2013 Summer Camp (Acting Fundamentals).

Volunteering

Four Season Sports Camp (Summer 2014 Camp Counselor).

Social Media

Creation and maintenance of Facebook. Twitter. Tumblr. Pinterest. Instagram. Youtube.

Recreation

Bicycle Riding. Watching Movies (Suspense and Drama).

Listening to music. (Indie, Rock, 1990s- Early 2000's R&B and Hip Hop).
Opportunities
I am seeking opportunities associated with any of the following. Music. Fashion. Acting. Journalism. Creative Writing.
This email address is being protected from spambots. You need JavaScript enabled to view it.
817